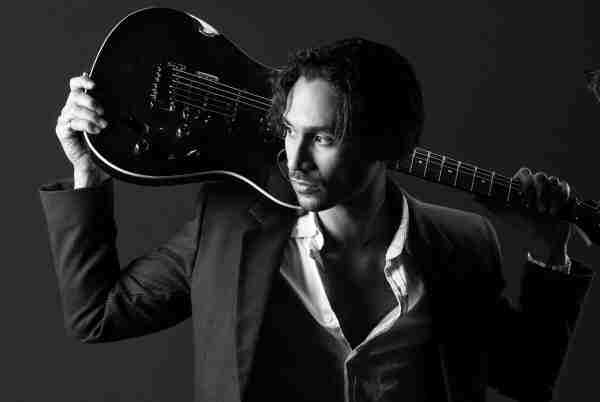 Paul 'p-Funk' David
(Guitar, Vocals, DJ/MC)
Paul has been performing live music in Toronto Canada for 20 years.

Paul's unique approach to 'hybrid picking' allows his instrument to play the role of the Piano or Guitar and connect chords like the Bass. His polished soloing technique is both jazz and latin influenced. He amalgamates the inflections and sounds of other instruments via the guitar: ePiano, Synthesizer, Organ, Slap Bass, & Percussion.

Paul's approach to singing and harmonizing comes from an R&B influence. Vocally he reproduces a versatile range from falsetto soprano to tenor, beat box percussion, 3-part eharmony & mouth-trumpet.
Paul is a showman, and he will capture and amplify the energy of the crowd in a natural and engaging way.
Paul is a lyricist and composes his own work. His music is organized in multiple genres. He enjoys blending and conducting these genres on stage at any unrehearsed moment.

Check it out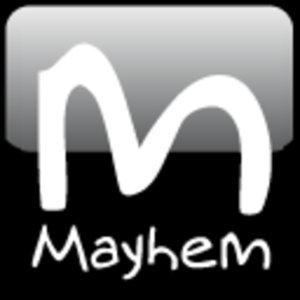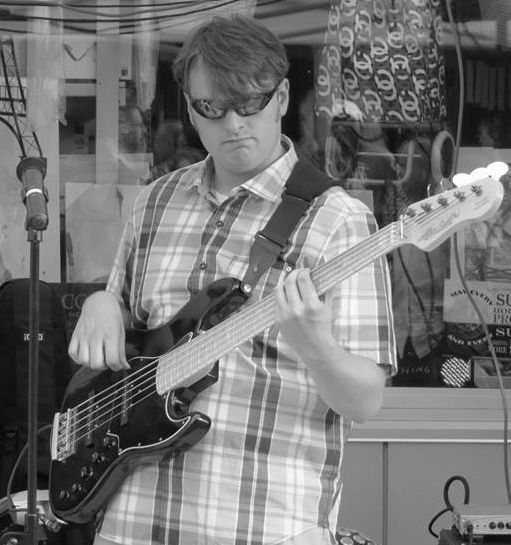 Brendan 'B.I.G' Taylor
(Bass)
A natural to the stage, Brendan entertains audiences with his energetic audience-engaging banter, and instrumental improvisations. Brendan adds the kind of fun and energy that helps makes PHUSION a great entertainment package.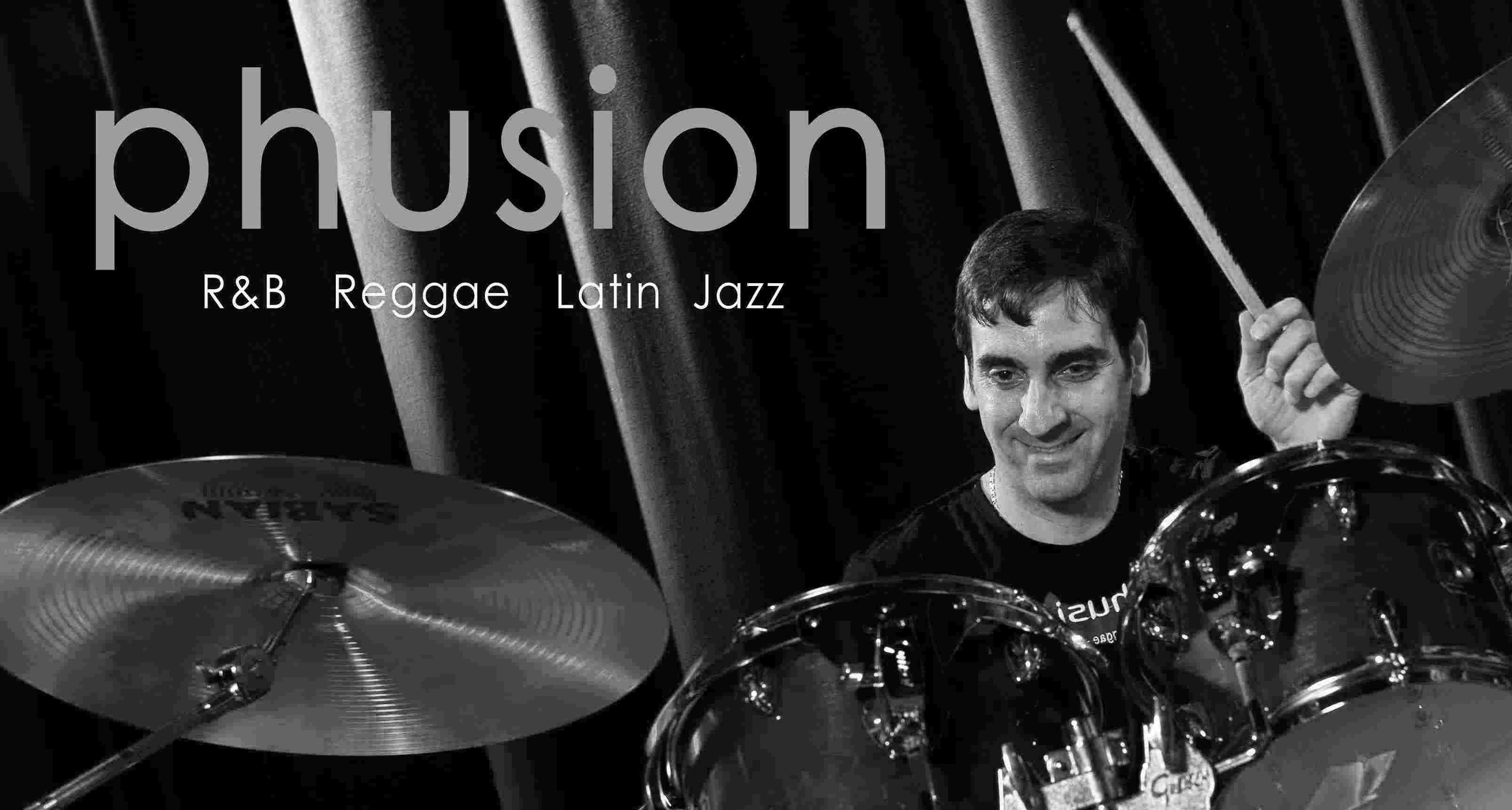 Raffaelle 'Italian Stallion' Stanghi
(Drums, Backing Vocals, Percussion)
Originally a music professional for the Holland America Cruise Ships. Now an accomplished instructor, this Humber College-Trained practitioner has been performing for more than 15 years. His attention to technique intertwined with a natural sense of stable rhythm has made him the dynamic and confident drummer he is today.
Raff's main influences come from Jazz and Latin. However, his level of sophistication diversifies from the complexities of uneven African Rhythms, to the simplicities of House-Beats. Very few drummers sing, play and anticipate simultaneously - Raff can do it all.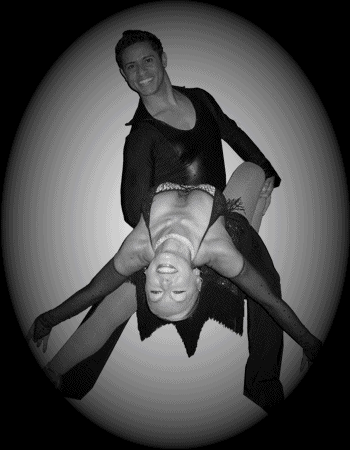 (Latin Dancers)
LeDanz Dance Company provides entertainment for a multitude of functions. Our
expertise with corporate events is well known and trusted. Our diverse roster of full-time Professional Entertainers will ensure an outstanding night of entertainment for your event.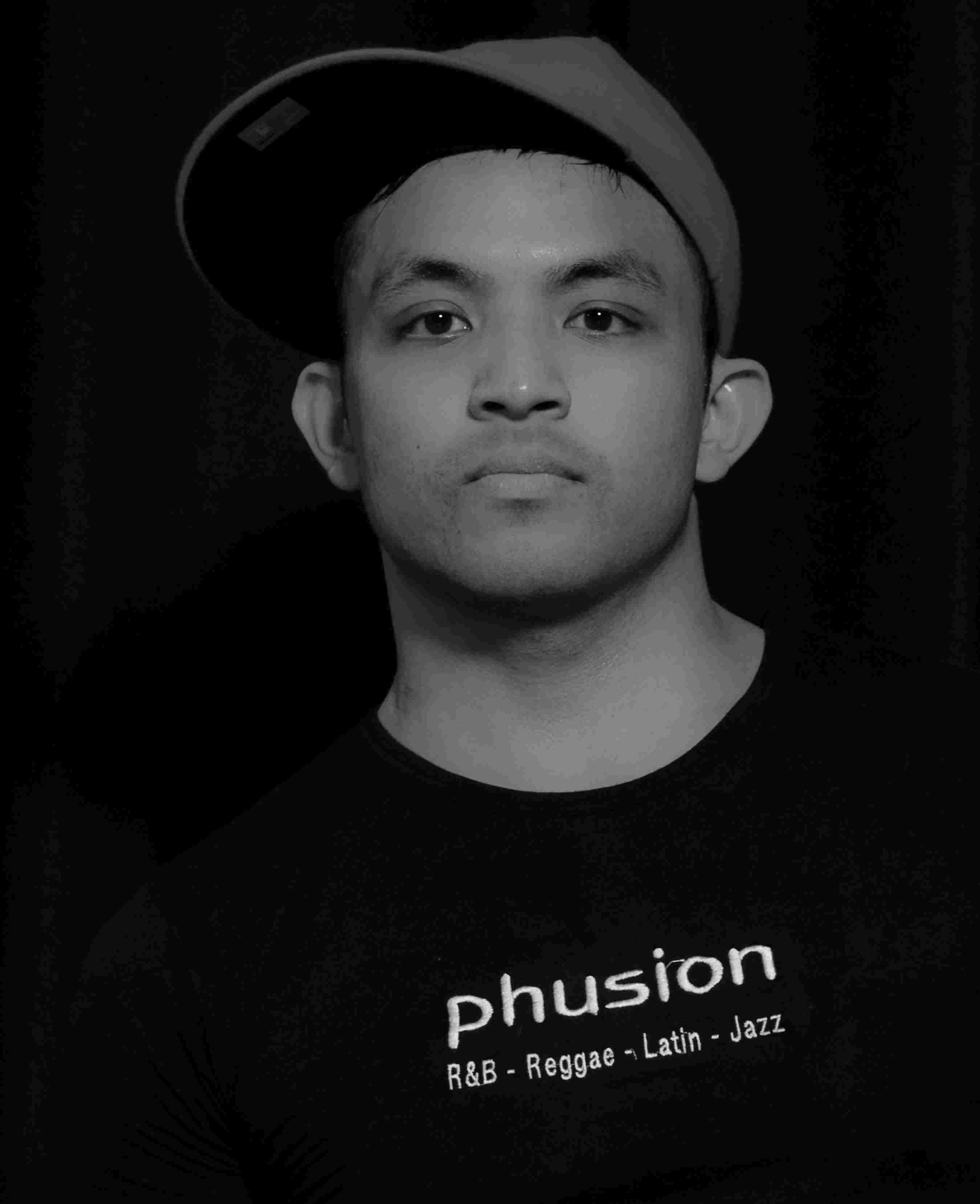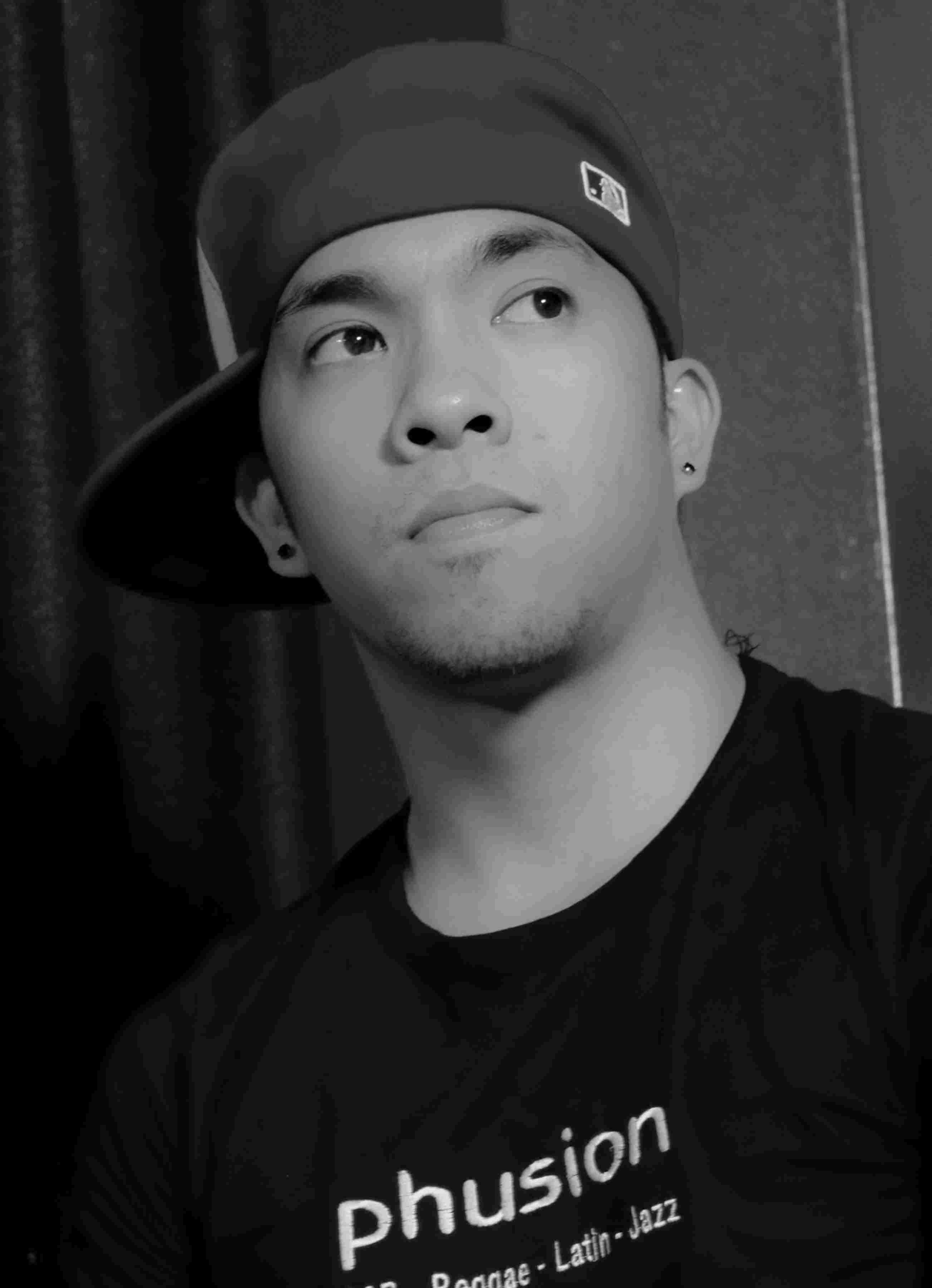 (R&B Break Dancers)
Our Breakers will elevate your soul to the next level of phusion's LIVE Entertainment Scene. Imagine seeing electrifying spins, amazing inverted poses, and feeling an infectious vibe that radiates inspiration... - Now just come and be part of the phusion family! You won't believe how much unbelievable God-given skill these fellas have to bring you.
- Y'all put chya hands togetha for...
PHUSION Breakers
Click here to see them in action.